Welcome to simonkarman.nl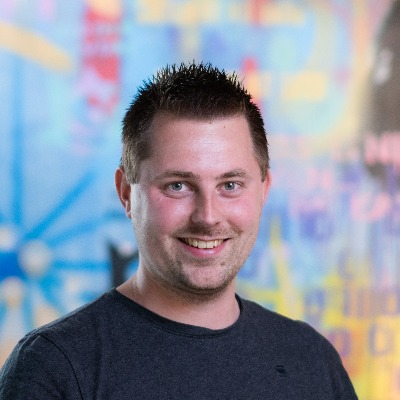 My name is Simon Karman. I am a Software Engineer and Game Developer living in the Netherlands. Former student at the Utrecht University, and I am now working at Quintor for clients such as ING Bank and Tikkie.
My passion for finding simple, generic, and maintainable solutions concerning mathematical and architectural challenges and my love for creating and playing boardgames is what forms the basis of my interest in the field of Software Architecture and Game Technology.
This website showcases most of the projects that I worked on. This includes both professional and recreational projects. Feel free to look around and give me feedback on whatever you find.
Latest Projects